What we do
SKT is a leading refrigeration company in Belgium with over 180 employees.
SKT provides industrial refrigeration and freezing installations for various sectors in Europe.
By using the latest technologies and computer controls, high performance and efficiency are achieved. A multidisciplinary technical team ensures optimal solutions to your cooling and freezing challenges.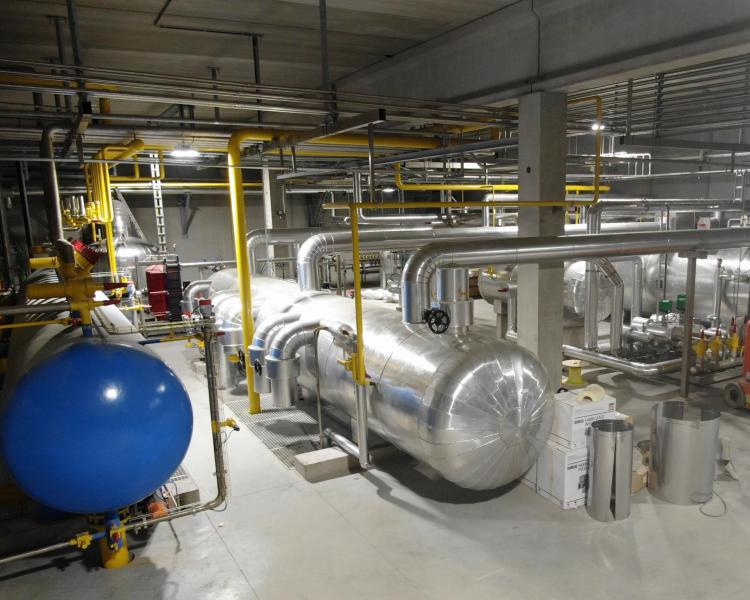 Industrial refrigeration
Cold production for industry
Storage: freezers, climate chambers, refrigerated cells
Process cooling
Leisure: remove ice rinks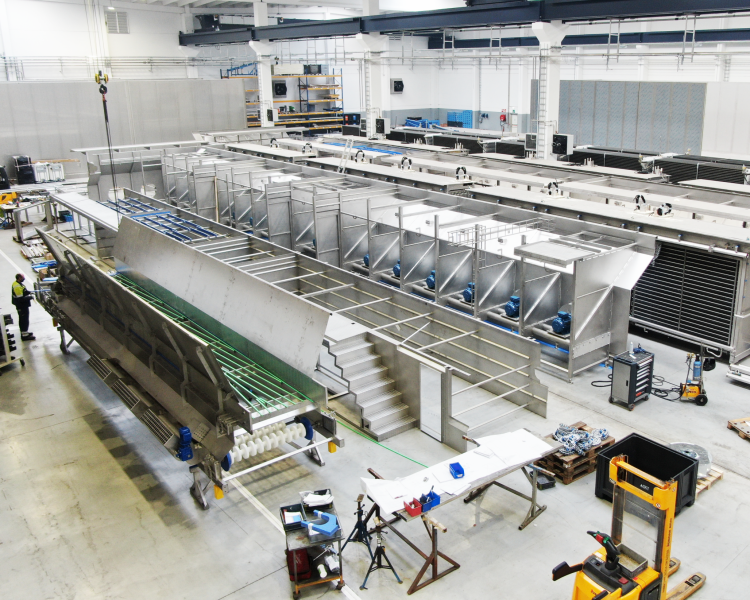 Freezing tunnels
IQF, impingement, freezing drums, plate freezers, glazing lines
Food: vegetables, fries, ...
More than 50 years of experience in building industrial cooling installations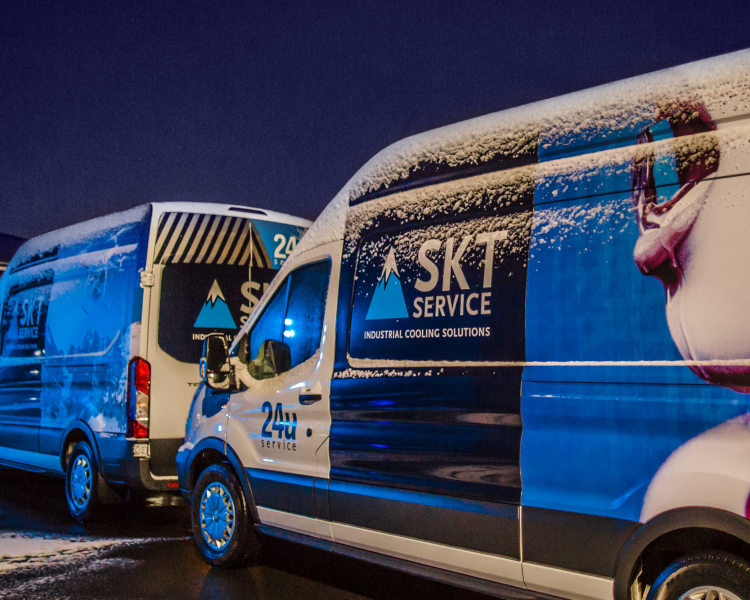 24/7 Service
SKT SERVICE is a dynamic team of technicians compotent to keep your refrigeration system running in optimal condition.
With a large stock of spare parts and professional measuring equipment, we ensure fast repairs and preventive maintenance.
There is always a 24/7 service available for refrigeration systems supplied by SKT.